With trapper hats! Remember how I bought board games for the white elephant at work? Well we had a change of plans and we did a Secret Santa instead (luckily I will be able to use those presents for my family's white elephant, win!) The odd thing with me and Secret Santa's is that I always know who I am going to get... this year I got the only dude in the office, who I also do not know :/ Luckily for me, I was able to get a sense of his style which turned out to be the masculine version of mine so I got him one of these:
A trapper hat!
Which are my new obsession :):) Look at all the cute ones I found: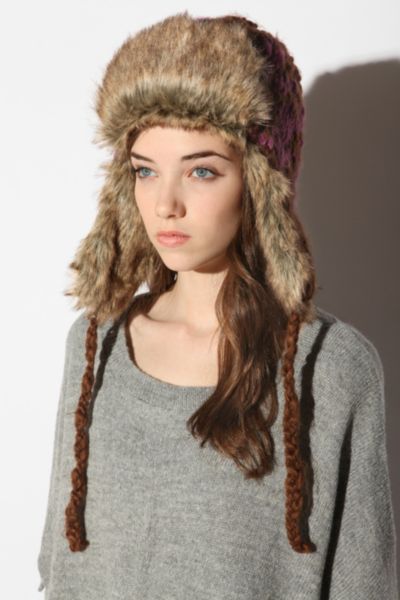 What are you currently obsessed with? Would you ever wear a trapper hat?